Susan Neuman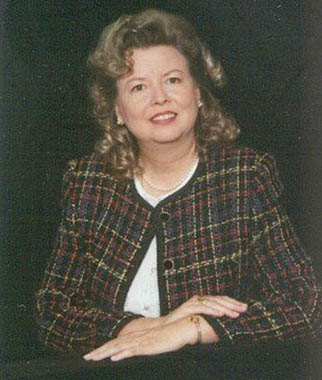 Ms. Neuman began her communications career as a journalist, working for several weekly newspapers before becoming a staff writer for The Miami Herald. She was editor of Miami magazine, an award-winning city magazine, for five years, then opened her own business.
She has an undergraduate degree from the University of Miami and a MBA degree from Barry University's Andreas School of Business. She is Accredited by the Public Relations Society of America, an internationally recognized, stringent certification program in the public relations profession. She is the recipient of numerous professional awards during her career, is listed in prestigious directories including "Who's Who" and is active in several professional and business organizations.
Ms. Neuman personally supervises all client work, in addition to specific staff members assigned to each account. She is also available for consultation work with a client's in-house staff.
Staff
The staff of Susan Neuman, Inc., is all professional in their respected fields. In addition, the firm maintains a stable of freelancers for specific projects in specialized areas. Utilizing specialists in a variety of fields expands the professional offerings of our agency while maintaining economies of staffing scale, resulting in reasonable client costs.